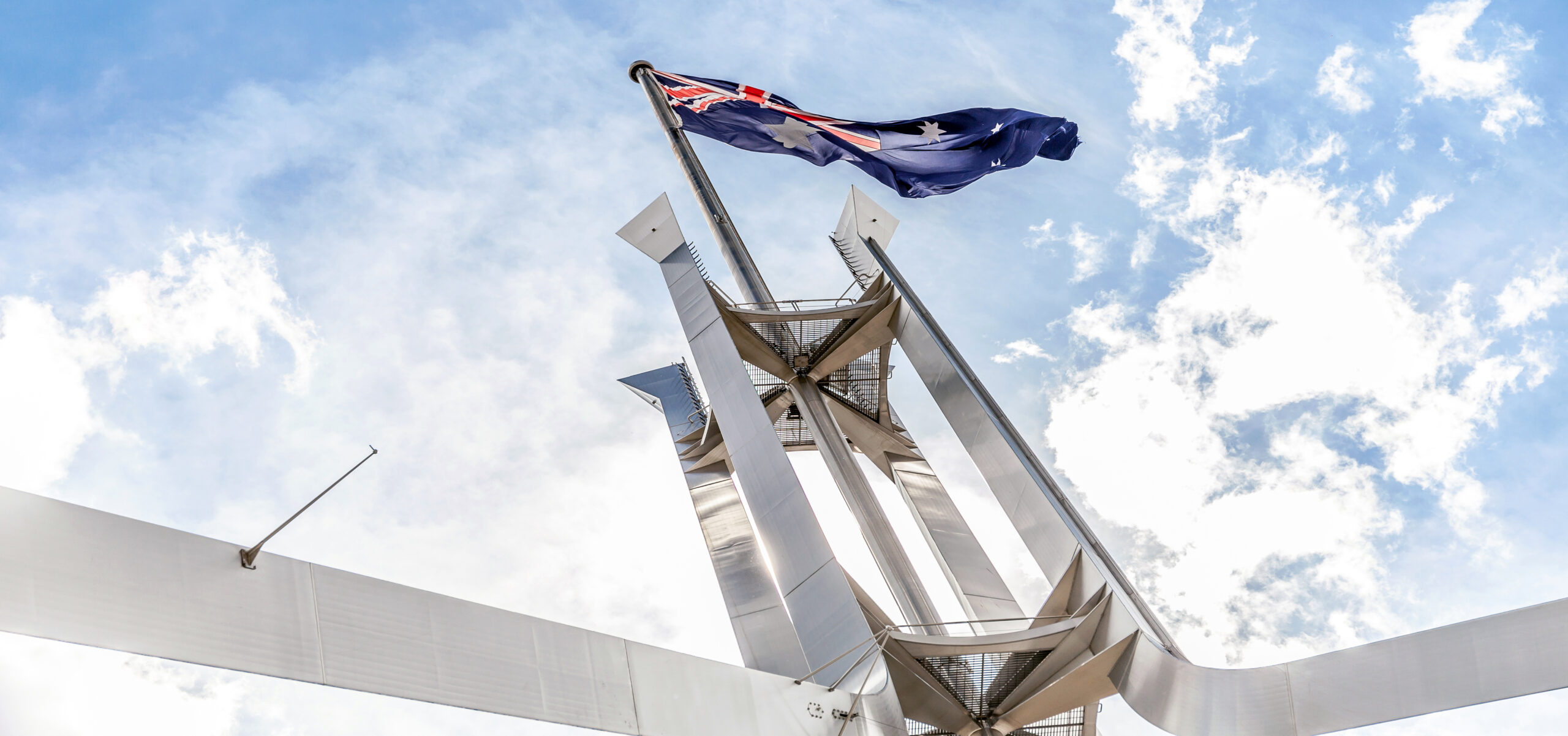 MITRE Australia
Accelerating whole-of-nation solutions for sovereign and global security impact
Being Bold to Outpace Strategic Challenges
MITRE Australia is a not-for-profit that works to address the most complex national security challenges in today's hyper-competitive strategic environment. As a company that works in the public interest – and does not compete with industry – we are trusted advisers to government and uniquely positioned to convene the best people with the best ideas across the public sector, industry, and academia to collaborate on big challenges.
MITRE has proudly operated U.S. government federally funded research and development centres (FFRDCs) for close to 65 years. We operate six of the 42 FFRDCs in existence – a high honour.
MITRE Australia embodies this role of a trusted, unbiased, objective partner with the cognisance and sponsorship of the U.S. government. We are honoured to be a part of the pioneering future of the Australia-U.S. partnership, applying our cross-domain technical knowledge and expertise and our proven data-driven, system-of-systems engineering approach to the challenges in the Indo-Pacific region and beyond. We share one mission: solving problems for a safer world.
"Our collaboration with Australia, a critical ally in the Pacific, will enable our nations to enhance decisions and implement optimised solutions to complex security and deterrence challenges of national and global significance."
Keoki Jackson, senior vice president and general manager
MITRE National Security Sector